1. 10 Ton dock lift, designed for The Philippines wooden products plant. 
Work with a yard ramp together to load and unload wooden Travel timber block from container.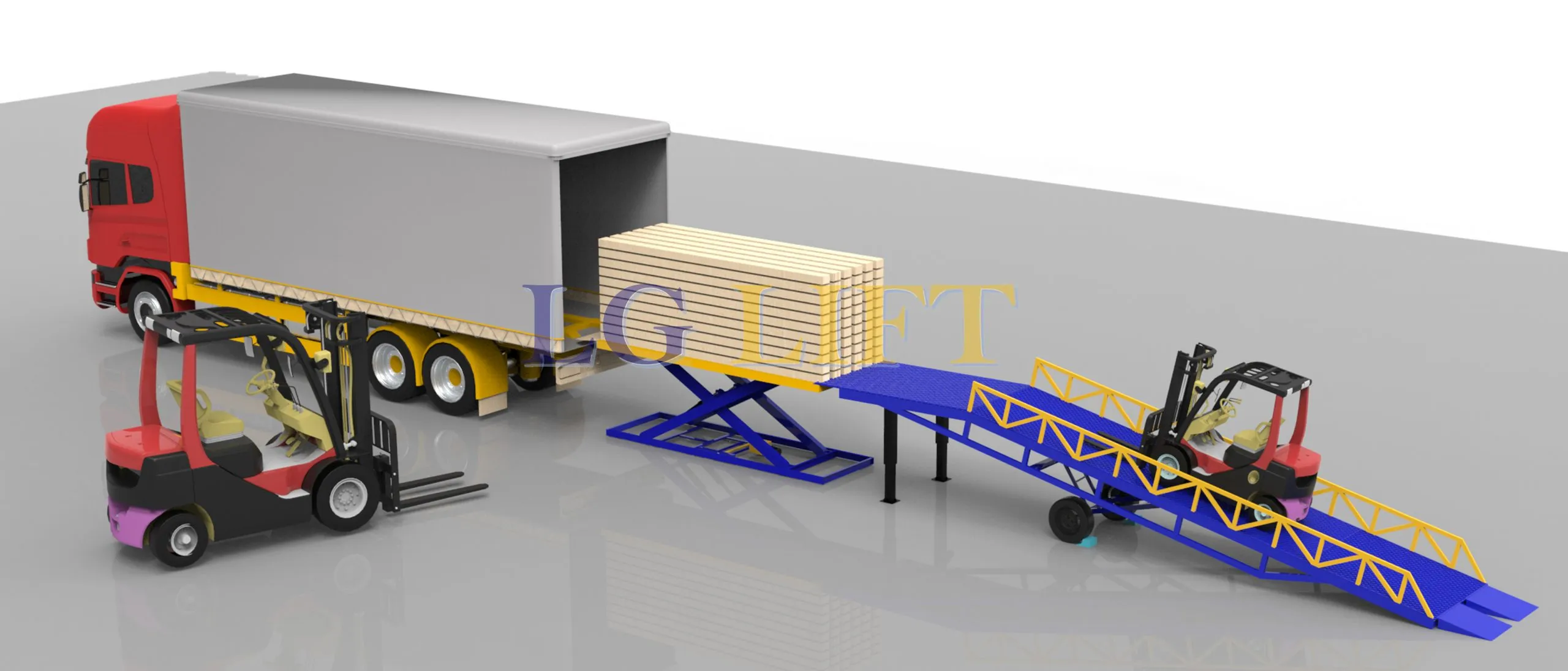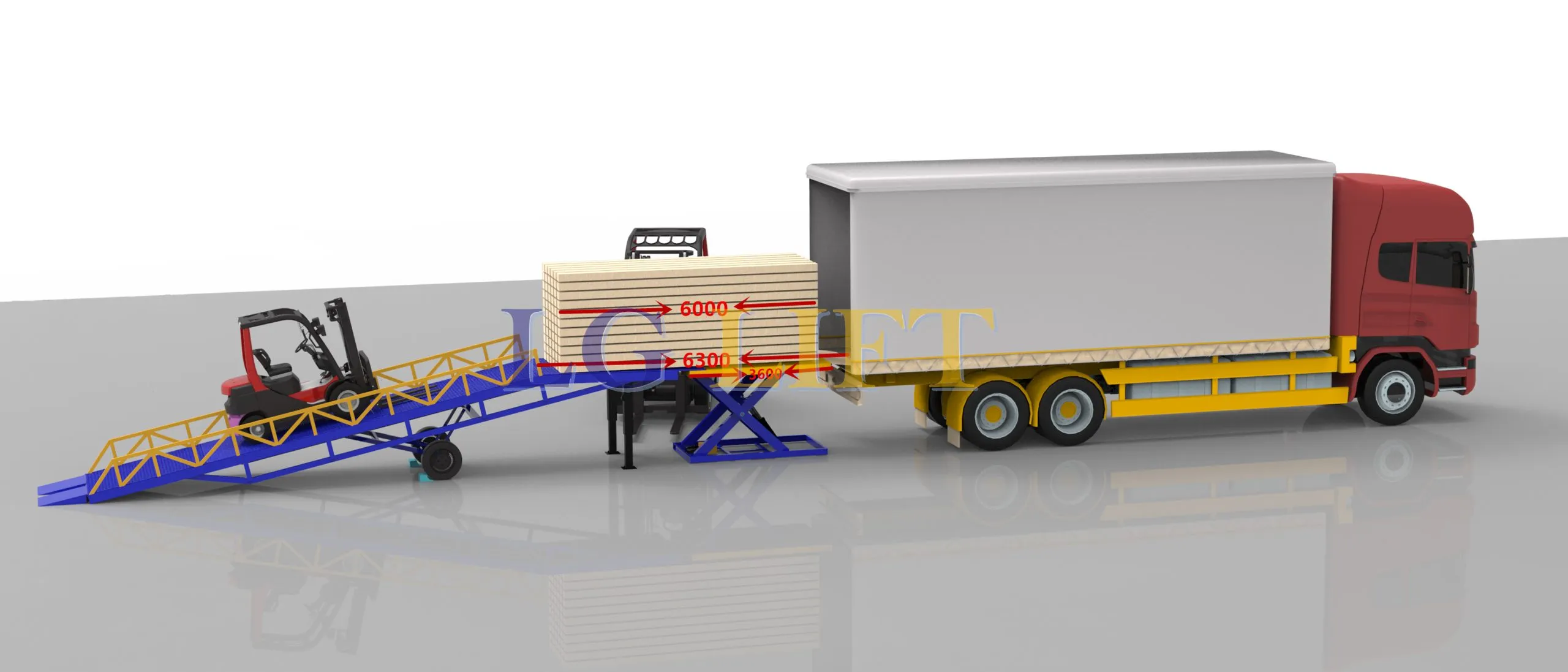 2. Scissor lift table with safety bellow. Designed for Jordan customer.
Load capacity 4 tons, platform size 3000x4000mm, travel height 5600mm.
3. Scissor car lift. Designed for Oman car shop.
Platform size 5500x2500mm, travel height 3050mm and load capacity 3000kg. Transfer cars betweem gound floor showroom and upper floor warehouse.